Easter Basket Bundle!
Two books for $15...right in time to stuff your basket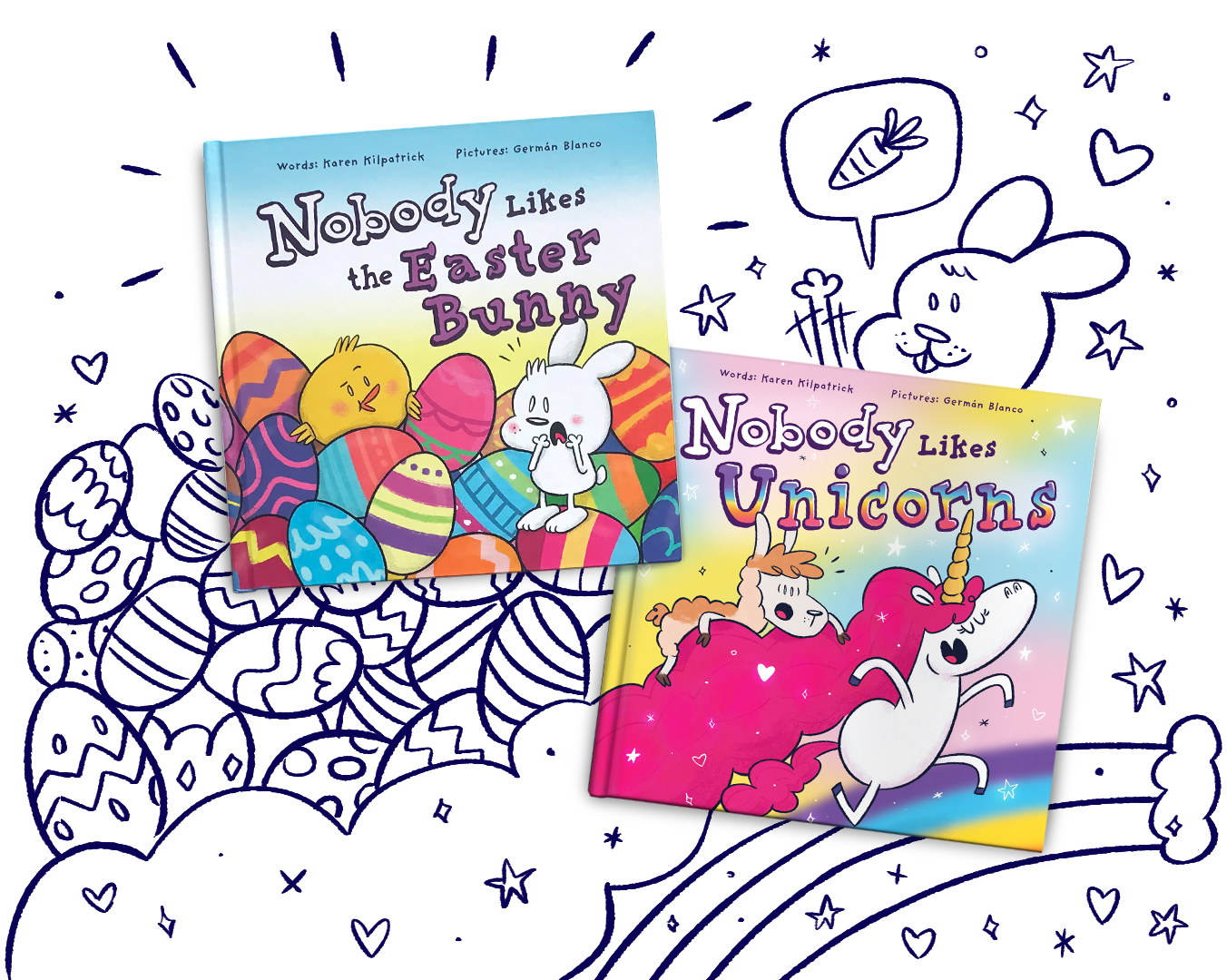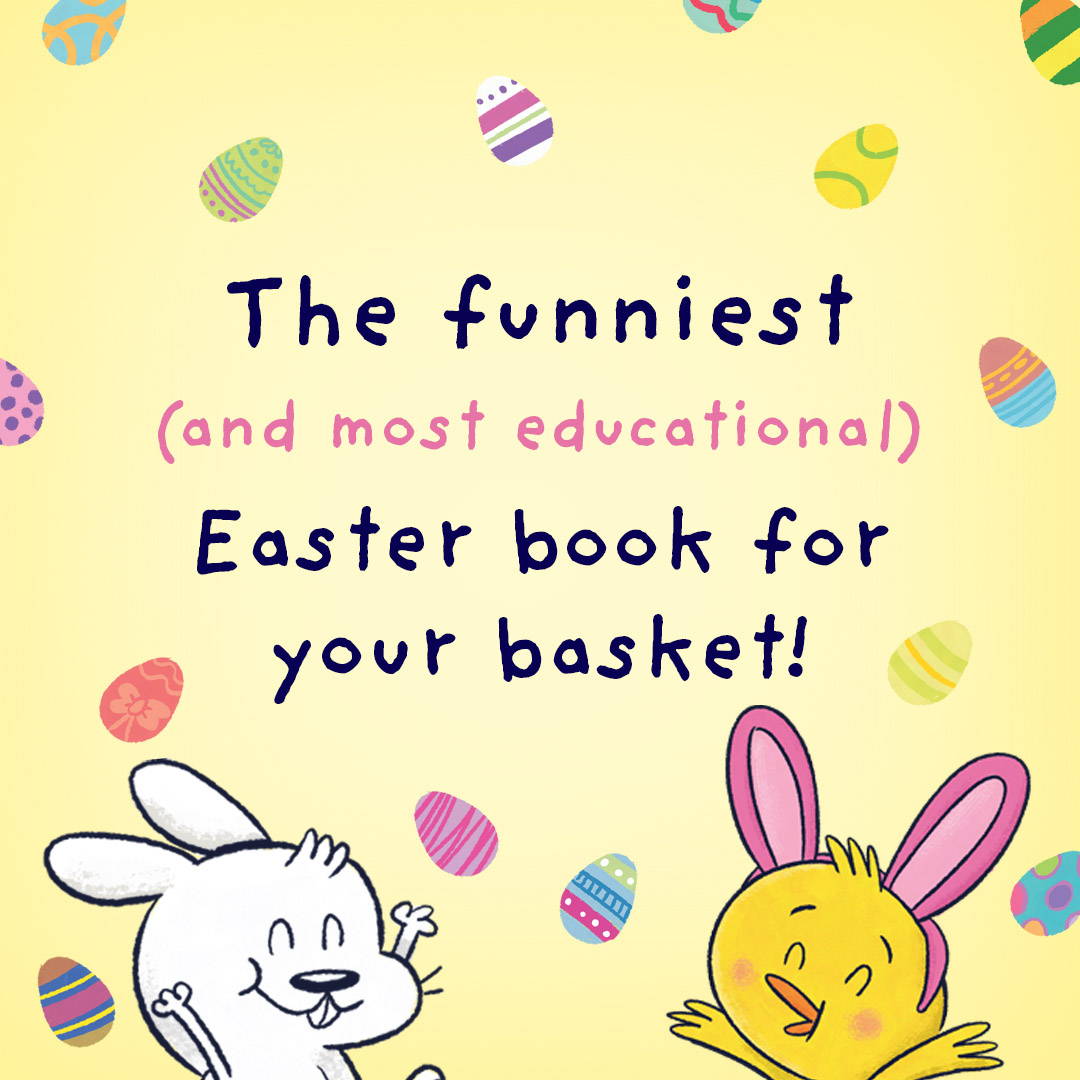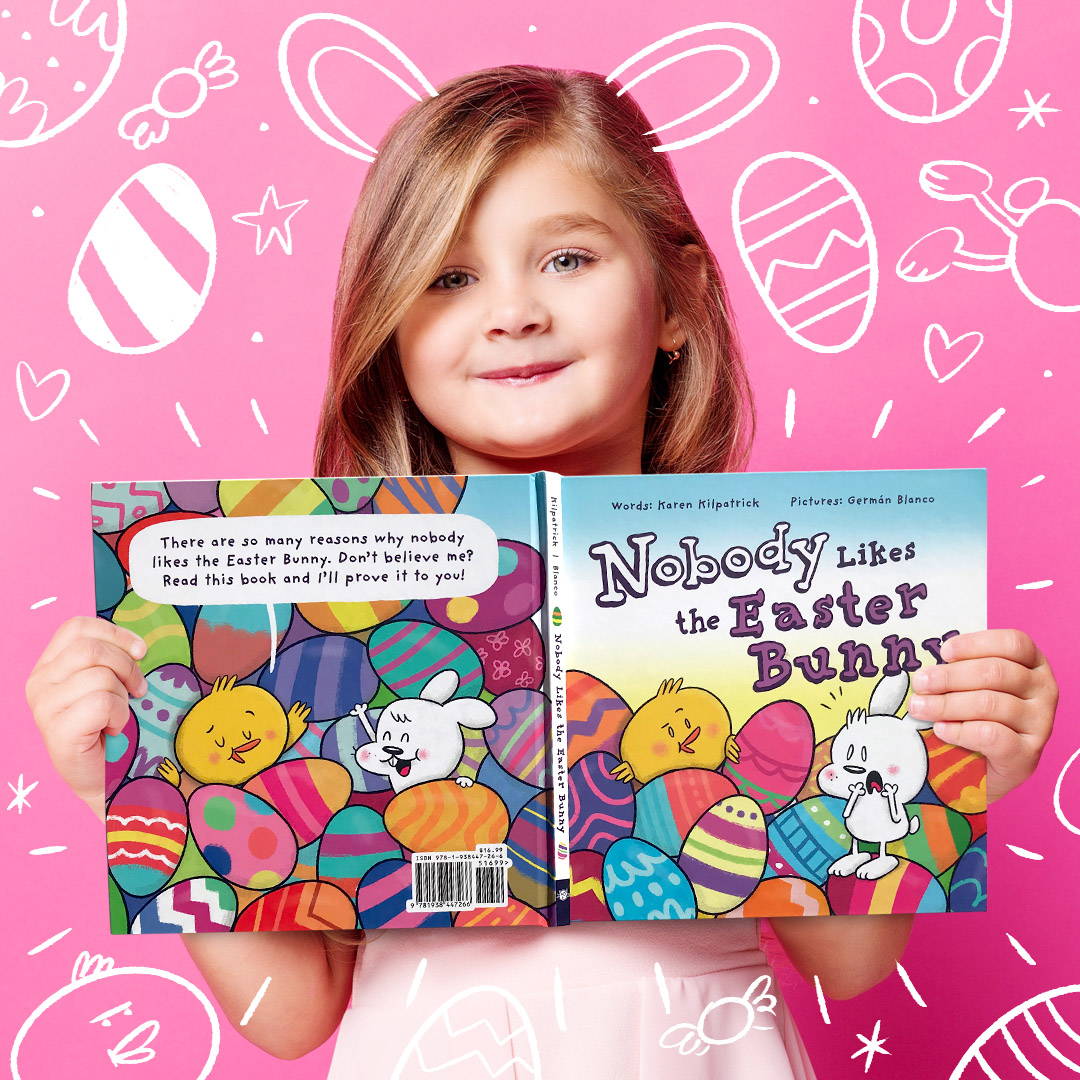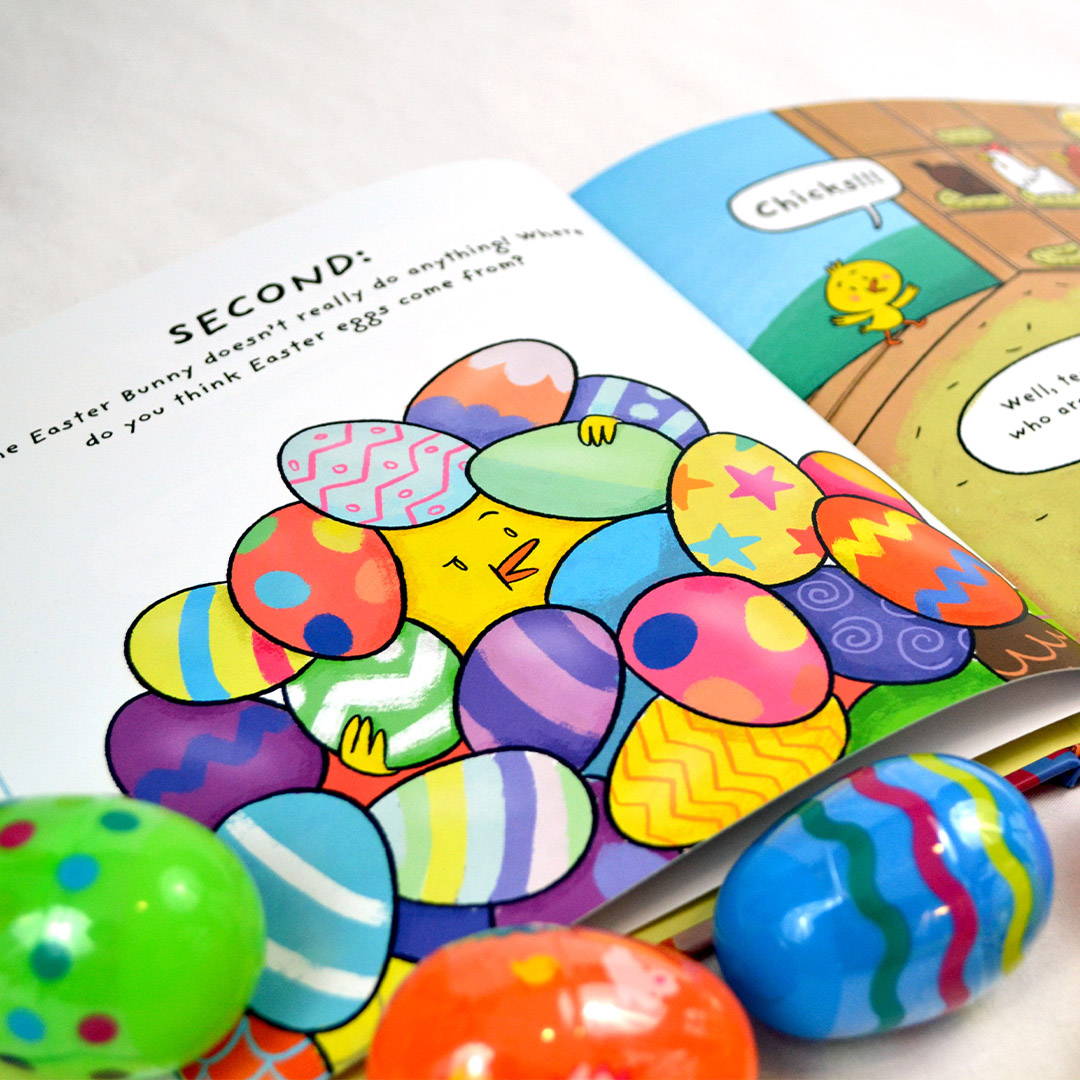 Hop into the funniest (and most educational)
Easter book of the season!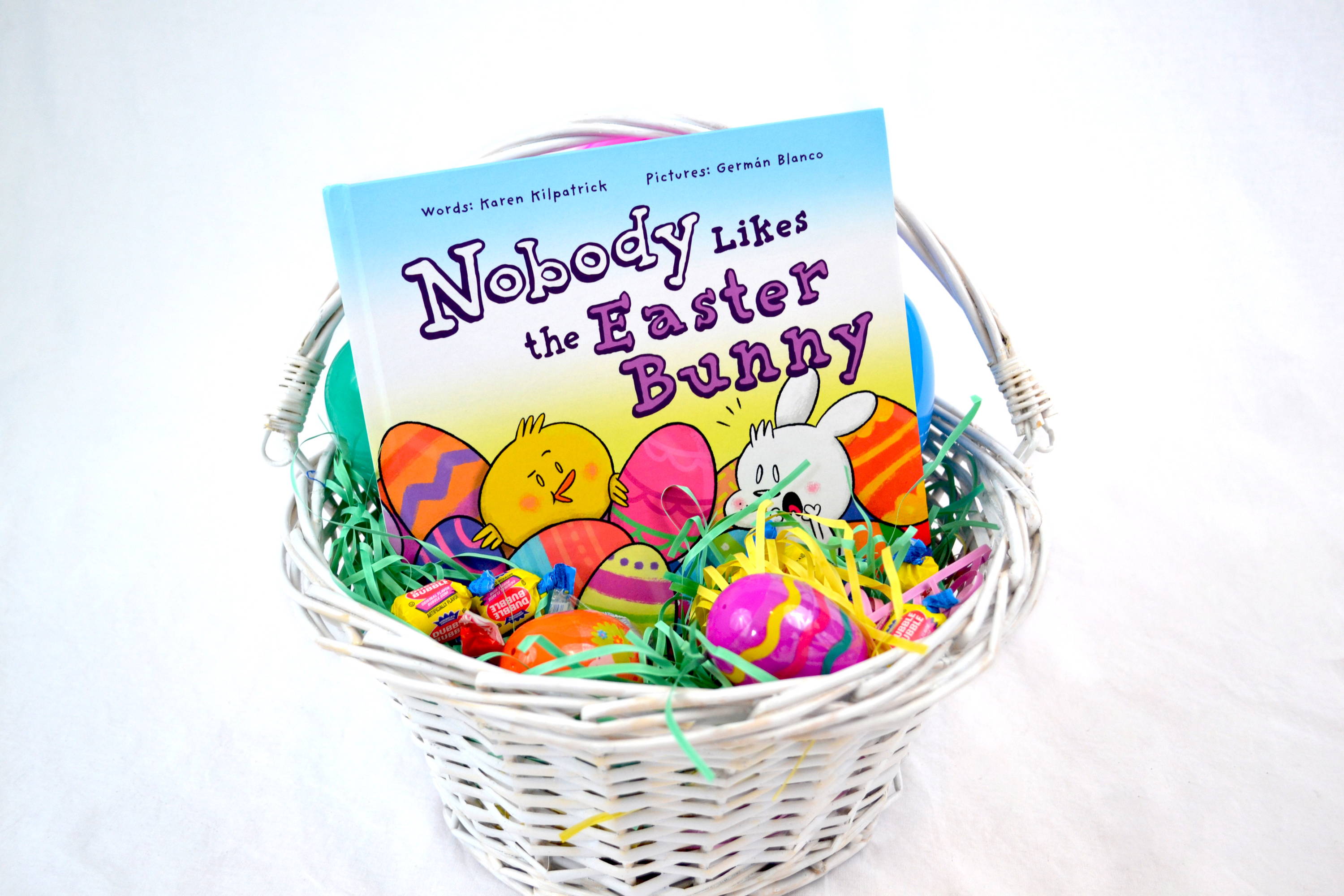 Plus get a FREE downloadable Easter Activity Kit emailed after every purchase!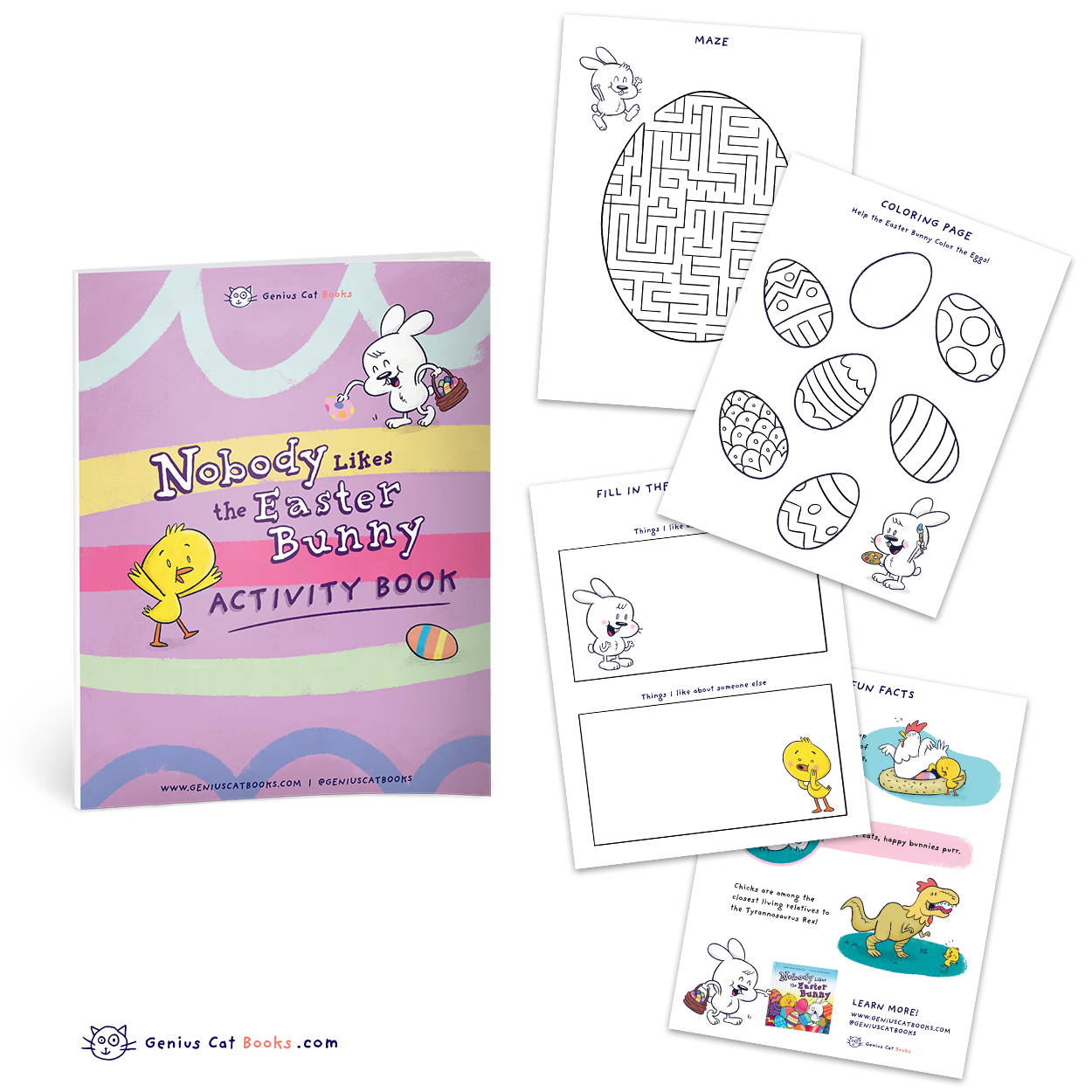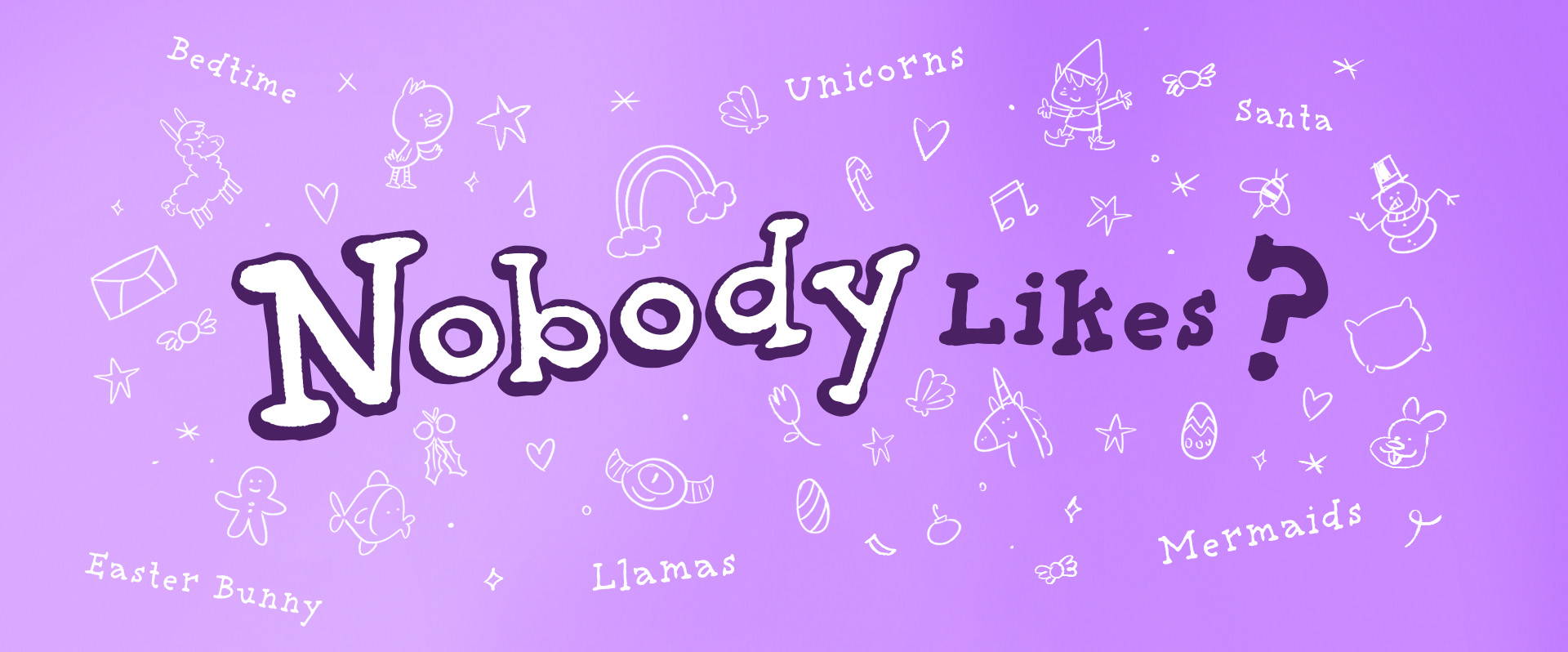 The Nobody Likes series combines humor with social and emotional learning (SEL) and is perfect for talking about concepts such as accepting differences, comparisons, and being comfortable with yourself― in a fun, kid-friendly way! Each book includes nonfiction facts woven throughout the story and a special nonfiction section at the end of the book!