Growing Young Minds
From fostering imagination to encouraging learning, our books nurture young readers. Our mission is to support positive parenting, create important teaching tools, and introduce children to the gift of reading.
Our Values
Educational
Our books use entretainment as a vehicle for learning.
Kid-Focused
Stories that engage so children want to read over and over again.
Award-winning
Our creatives have been recognized for their impact and accomplishments.
P.I. Butterfly

School of Greatness

What is Dog?

Nobody Likes...

Remixed Rhymes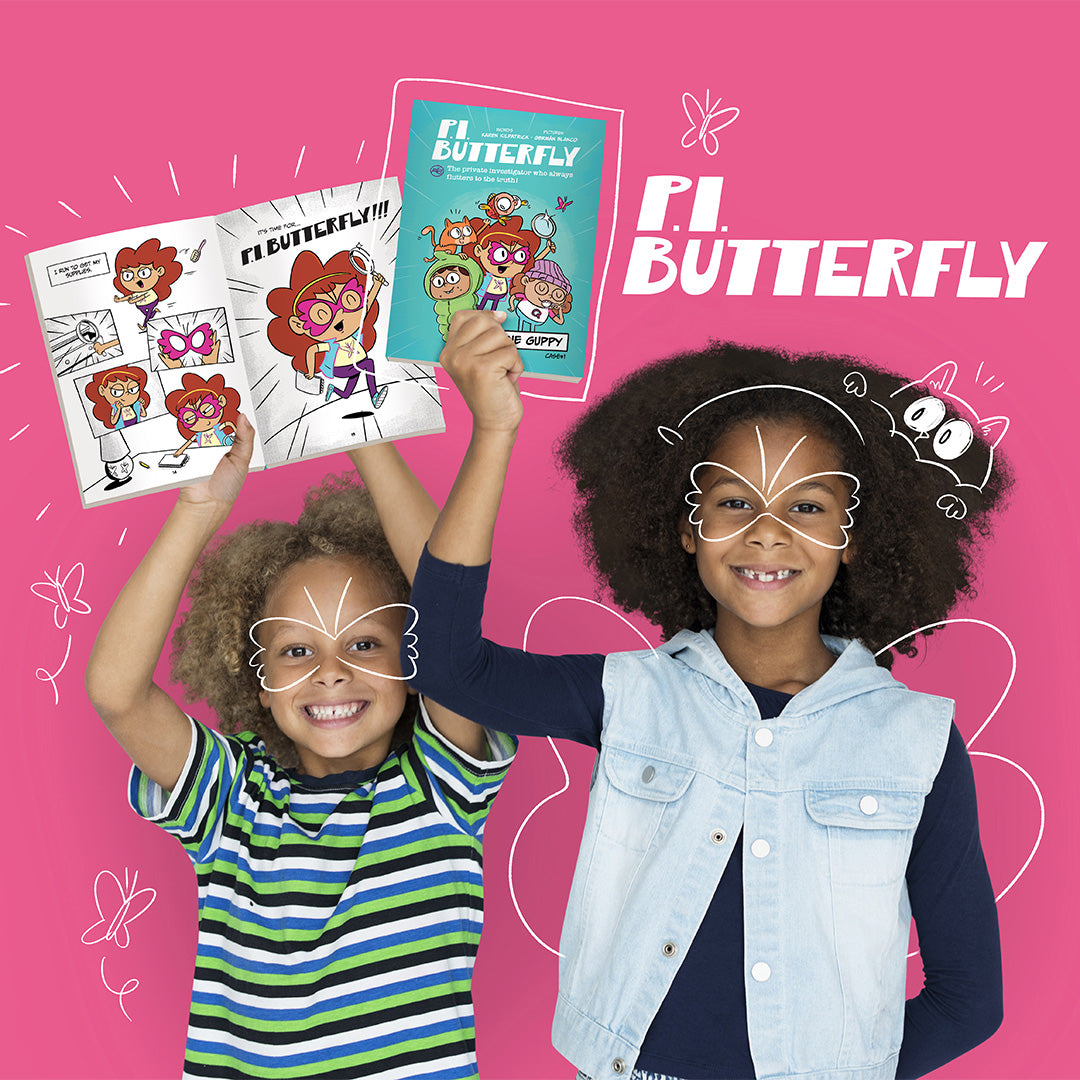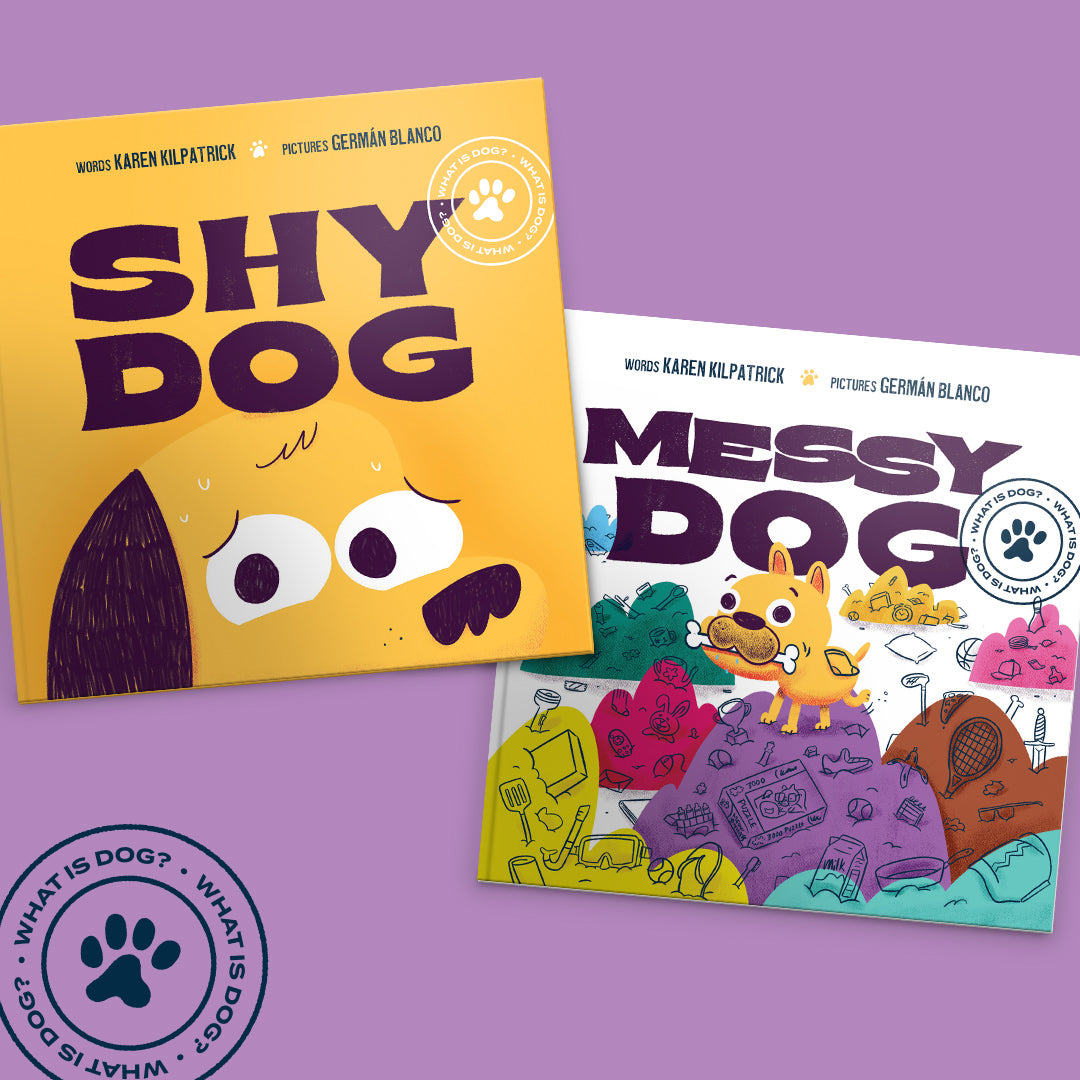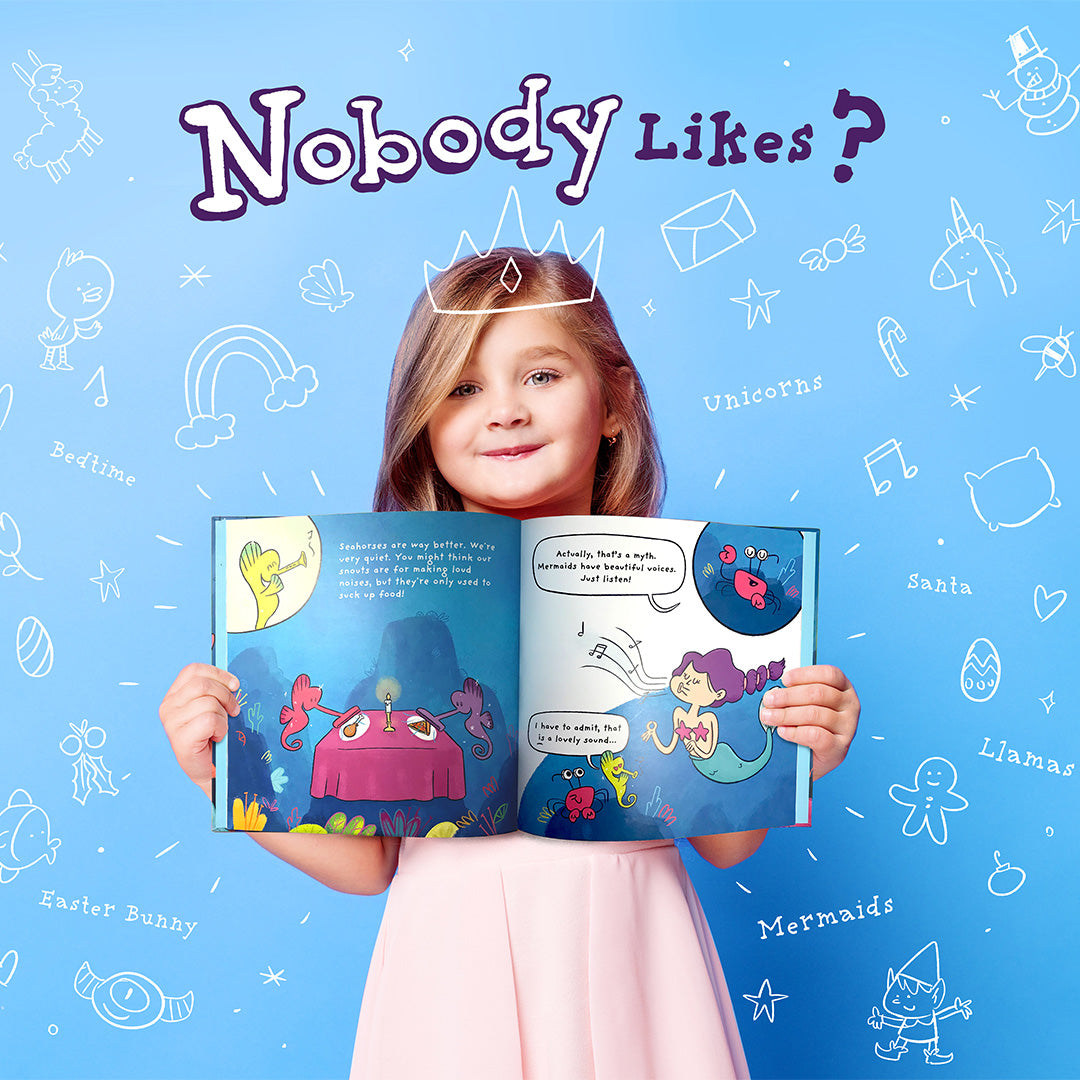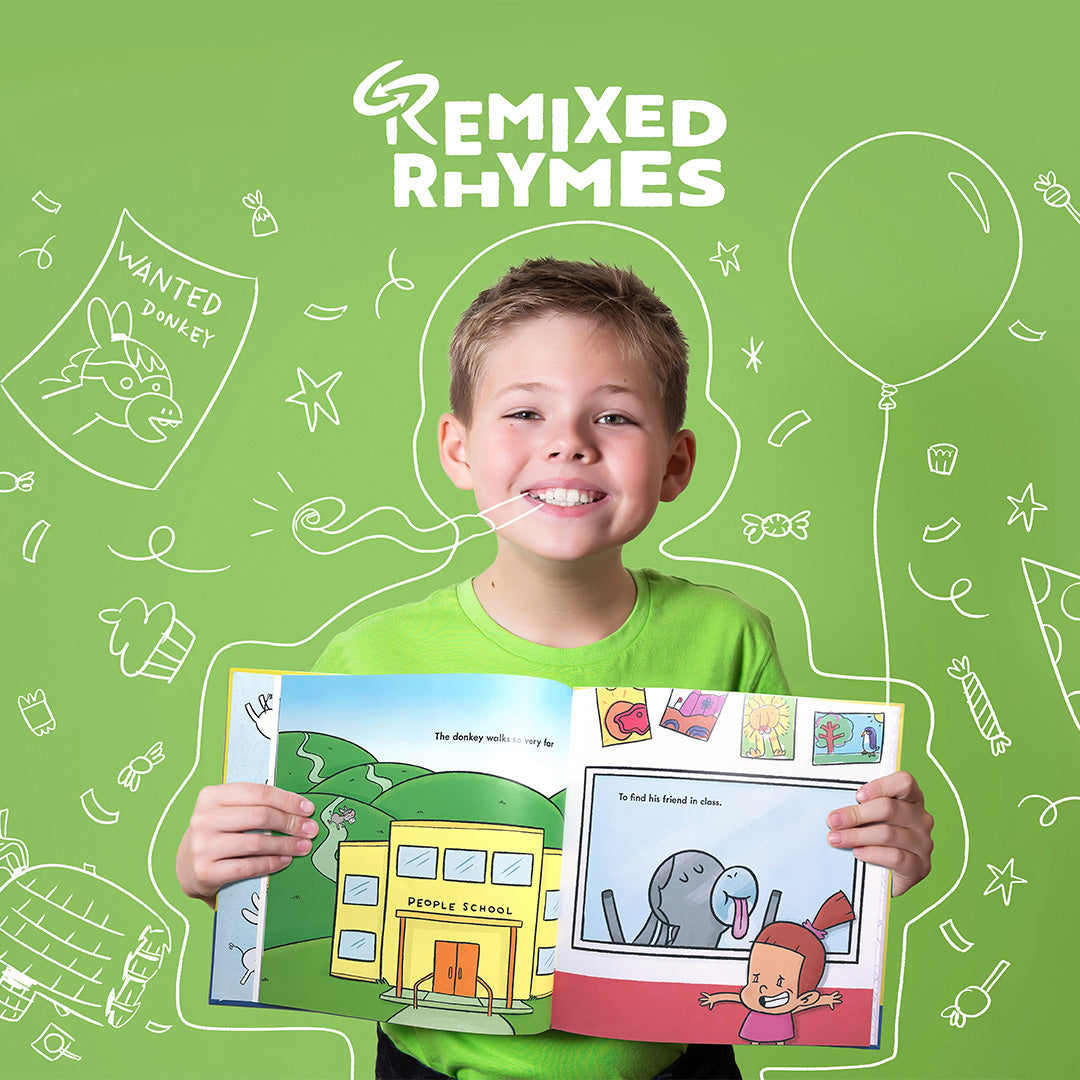 Testimonials

"Kids will laugh and learn as P.I. Butterfly solves the case!"

Jim Benton, NYT bestselling author (Dear Dumb Diary, Franny K. Stein, Catwad)
"In addition to curbing fears of the dark, this creative entry in the field of bedtime books also encourages kids to let others share their opinions. An inspired bedtime tale laced with a wise lesson about listening to advice from friends."

Kirkus Reviews
"The School of Greatness Series, especially the one about Medusa, was a great read last week as we had several new students join the class.  After reading the book we talked about how we can be kind to our new friends just like in the book."

M. Falcone
"This is such a sweet, simple book about a dog learning to make friends. This book is easy to understand and engaging with darling illustrations."

Kristen P.
Laugh & Learn
with the Nobody Likes Series!
Fly Away with P.I. Butterfly!
This outlandish whodunit will keep readers guessing and laughing...all the way to the surprise ending!
Shop our site or find us in stores!
You can find our titles wherever books are sold.
Share Your Love
Share your love with a Smooch, an unbreakable bond that lasts for all time and in all circumstances!
Humor & Heart
Writing and publishing books that support positive parenting/educating
Authors4Education
Access to books, specifically books in the home, is critical to children's growth, education, and life opportunities.