A Business of Ferrets: Collective Nouns of the Animal Kingdom
Regular price

Sale price

$16.99
A lyrical and beautifully illustrated picture book exploring the creativity of collective nouns in the animal kingdom.


Highly detailed, whimsical illustrations invite both the child and the adult reader to delight in the imagery suggested by a parliament of owls, a kaleidoscope of butterflies, a bed of sloths, and more! The book ends with an imaginative challenge: after learning about so many wild possibilities, what might you decide to call a group of yourself?
FAQ

How long does it take to get your books?

We have a 2-day processing window, and then you can select the shipping speed of your choice at checkout. You will be provided with an estimated delivery date that includes both our processing time and shipping time.

All books ship from our warehouse in Jackson, TN.

How do I track my order?

You will receive an order receipt, tracking information and shipping updates via email after your ordered is placed. 

What if I don't like the book I ordered?

We offer a 15 day satisfaction guarantee, so if you don't like a book for any reason at all, we accept returns for store credit. Please email us for assistance.


What if my book arrives damaged or something is missing?

If your order is damaged, we will replace it!

Are your books available in stores?

Yes! You can find our titles wherever books are sold (including Walmart, Target, independent bookstores, Barnes & Noble) but not all titles will be in all locations.

Is it safe to enter my credit card on your site?

Yes, all of your payments are processed through SSL and PCI certified checkouts. We also accept PayPal.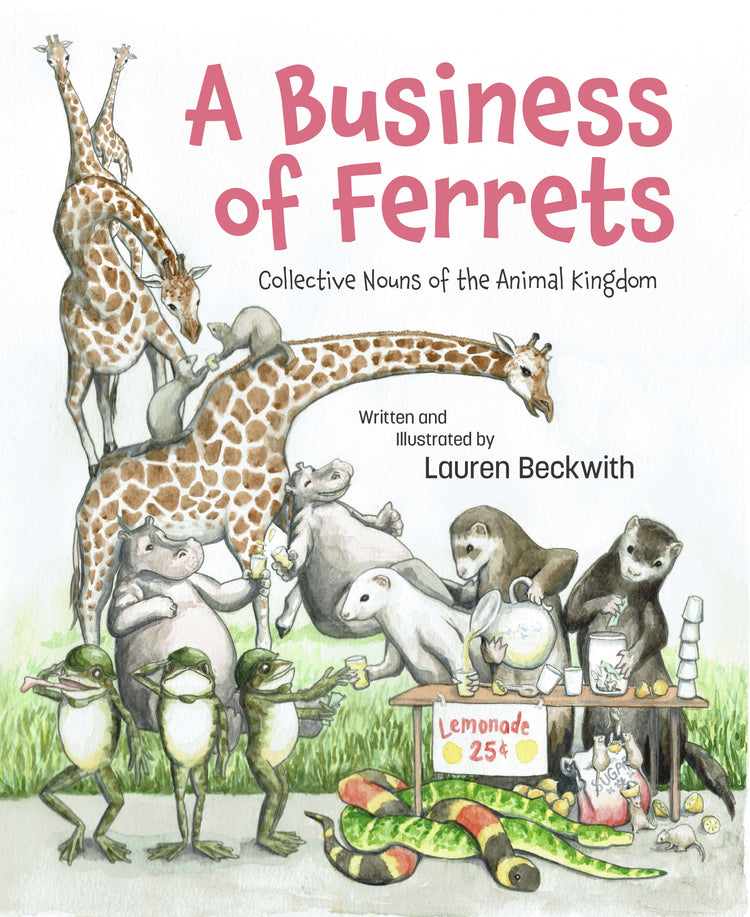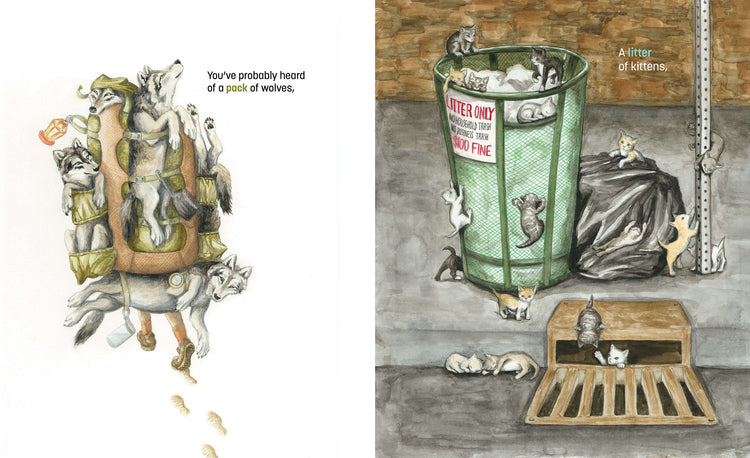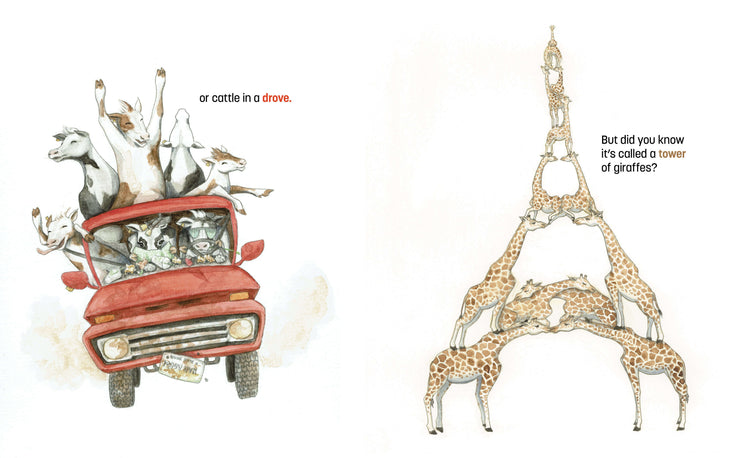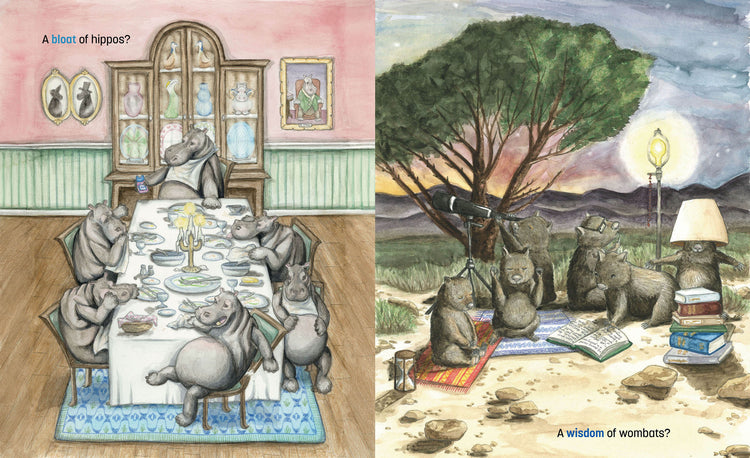 Hidden Laughs
The author's sense of humor shows itself in her illustrations. For example, I wondered why the ferret only brought three glasses of lemonade to the Finders Keepers Business Office. I found the answer on the back cover. Nice touch! I thought I knew a lot of collective nouns, but I was wrong.
Our Values
Educational
Our books use entretainment as a vehicle for learning.
Kid-Focused
Stories that engage so children want to read over and over again.
Award-winning
Our creatives have been recognized for their impact and accomplishments.
 Welcome to the Genius Cat Family!
Thank you for supporting our mission.