The Inspiration Fairy (Best You)
Regular price

Sale price

$14.99
The Inspiration Fairy
 is a picture book for every kid who's ever worried they're doing it wrong―and needs to know they aren't alone. 
Josie is struggling to create the art in her heart. But then Cherry the Fairy shows up to help. Her epic rhymes show Josie how all of us―even fairies―struggle to get past self-doubt and feel inspired.


The problem with thinking is it can be pretty tough,
Especially when you're always thinking you aren't enough.

With hilarious art and text and an inspiring, heartfelt message, 
The Inspiration Fairy
 is based on Jason's interactions with kids and his own life experiences. This book encourages self-acceptance, and for kids to push past those first thoughts that they can't do it, that they're not good enough, and to instead inspire them and give them the tools to discover just how much they're capable of.

Over the course of his publishing and motivational speaking career, author and artist Jason Tharp has met and inspired thousands of kids, and he's learned something in the process: All kids worry they're not good enough―and that fear can keep them from unlocking their true potential. Kids will love rereading this book and discovering how to overcome those worries and anxieties, just like Josie.
FAQ

How long does it take to get your books?

We have a 2-day processing window, and then you can select the shipping speed of your choice at checkout. You will be provided with an estimated delivery date that includes both our processing time and shipping time.

All books ship from our warehouse in Jackson, TN.

How do I track my order?

You will receive an order receipt, tracking information and shipping updates via email after your ordered is placed. 

What if I don't like the book I ordered?

We offer a 15 day satisfaction guarantee, so if you don't like a book for any reason at all, we accept returns for store credit. Please email us for assistance.


What if my book arrives damaged or something is missing?

If your order is damaged, we will replace it!

Are your books available in stores?

Yes! You can find our titles wherever books are sold (including Walmart, Target, independent bookstores, Barnes & Noble) but not all titles will be in all locations.

Is it safe to enter my credit card on your site?

Yes, all of your payments are processed through SSL and PCI certified checkouts. We also accept PayPal.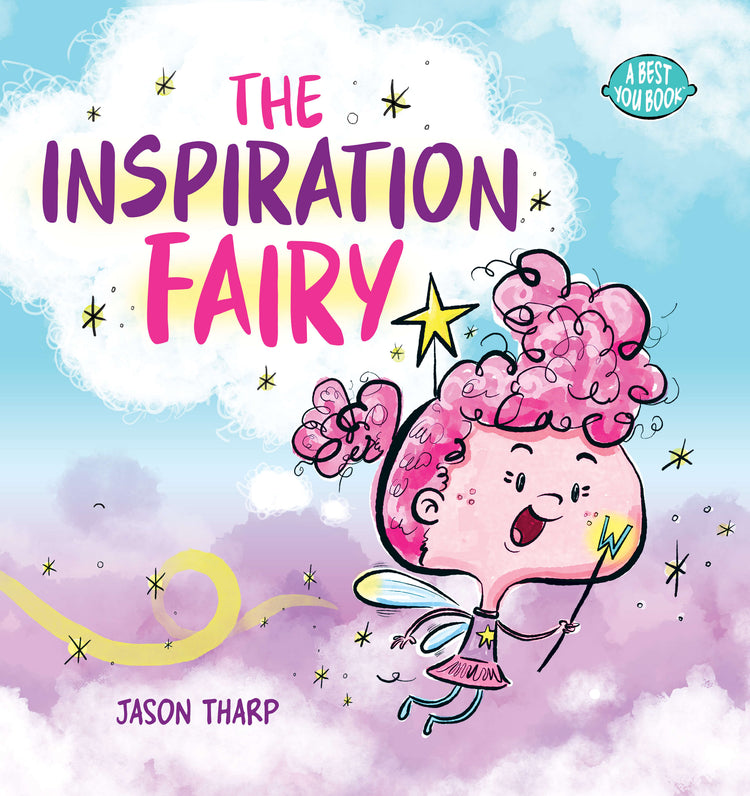 Our Values
Educational
Our books use entretainment as a vehicle for learning.
Kid-Focused
Stories that engage so children want to read over and over again.
Award-winning
Our creatives have been recognized for their impact and accomplishments.
 Welcome to the Genius Cat Family!
Thank you for supporting our mission.